Petralona Winery is a family owned business aiming at producing wines
and distillates of quality corresponding to that of traditional Greek wine making.
It was founded in 2003 based on the love Christos Kalaitzis (farmacist in profession and amateur oenologist) had for wine that he would make in his parent's house in order to fill with joy his company
during the cold winter months, with grapes he would buy from various vine growers.
The second generation of Kalaitzis family is carrying on.
We are located on the left side of the road leading from Triglia village to Petralona village approximately 500 meters before Petralona village's entrance.
We have been farming our vineyards of 3 hectares, certified for organic farming, since 2003.
Our varieties are Merlot, Xinomavro (local variety of Northern Greece) and Sauvignon Blanc which are of low yield per hectare giving excellent quality grapes rich in aromas and taste.
All the process, from vineyards' care, harvesting, wine-making, stabilization, aging and bottling are performed with the personal effort of father and son.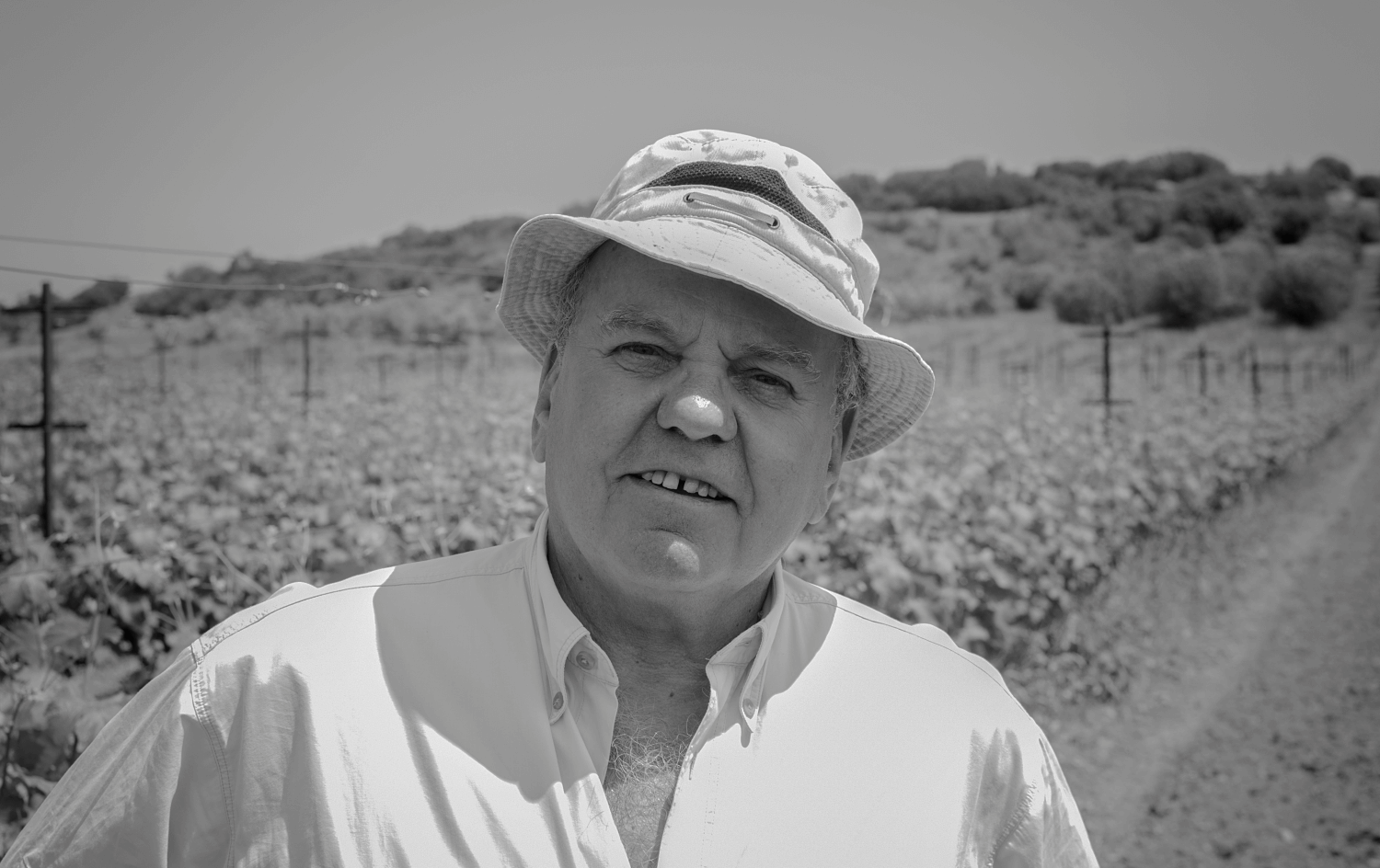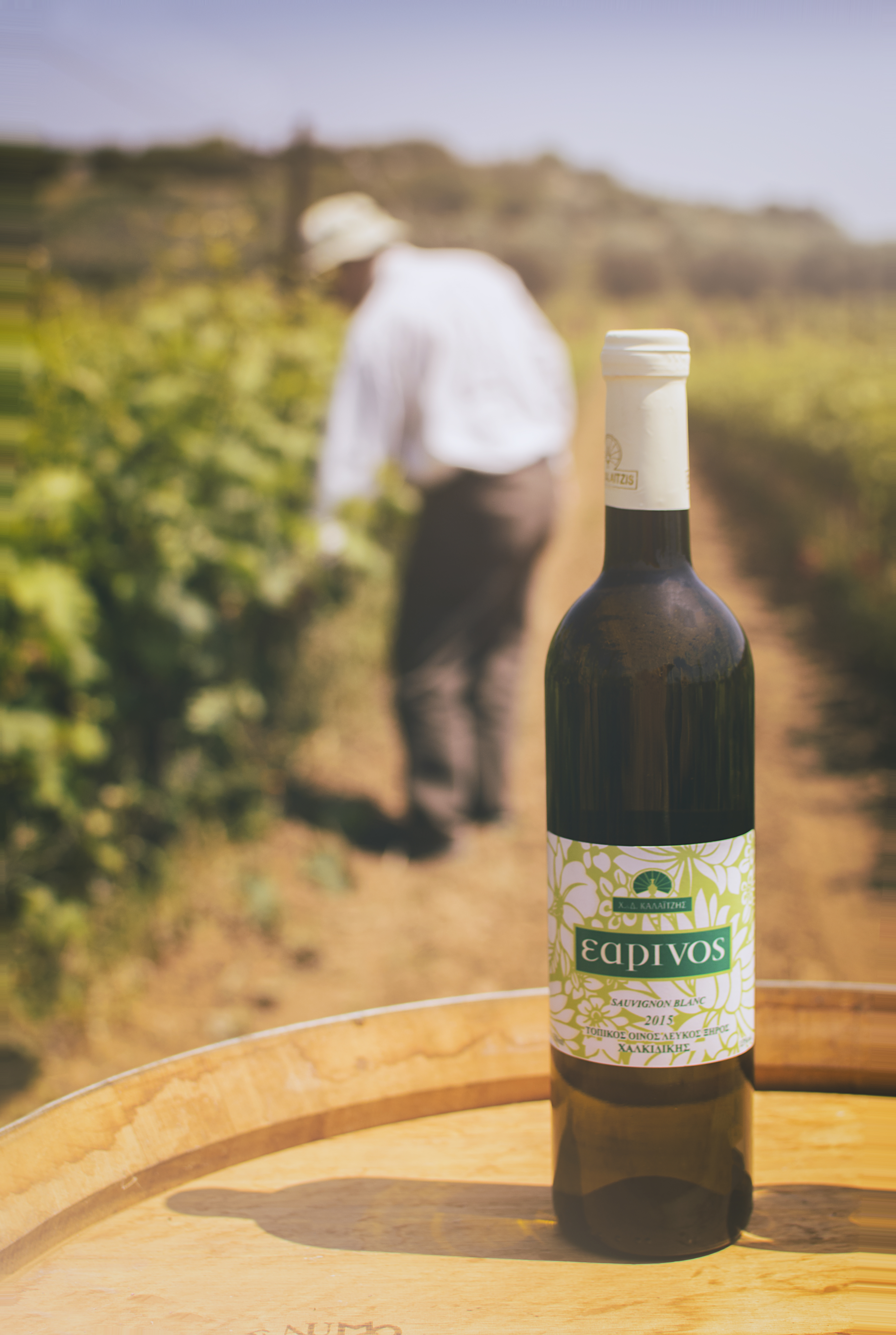 Our wines have received awards in international and national competitions